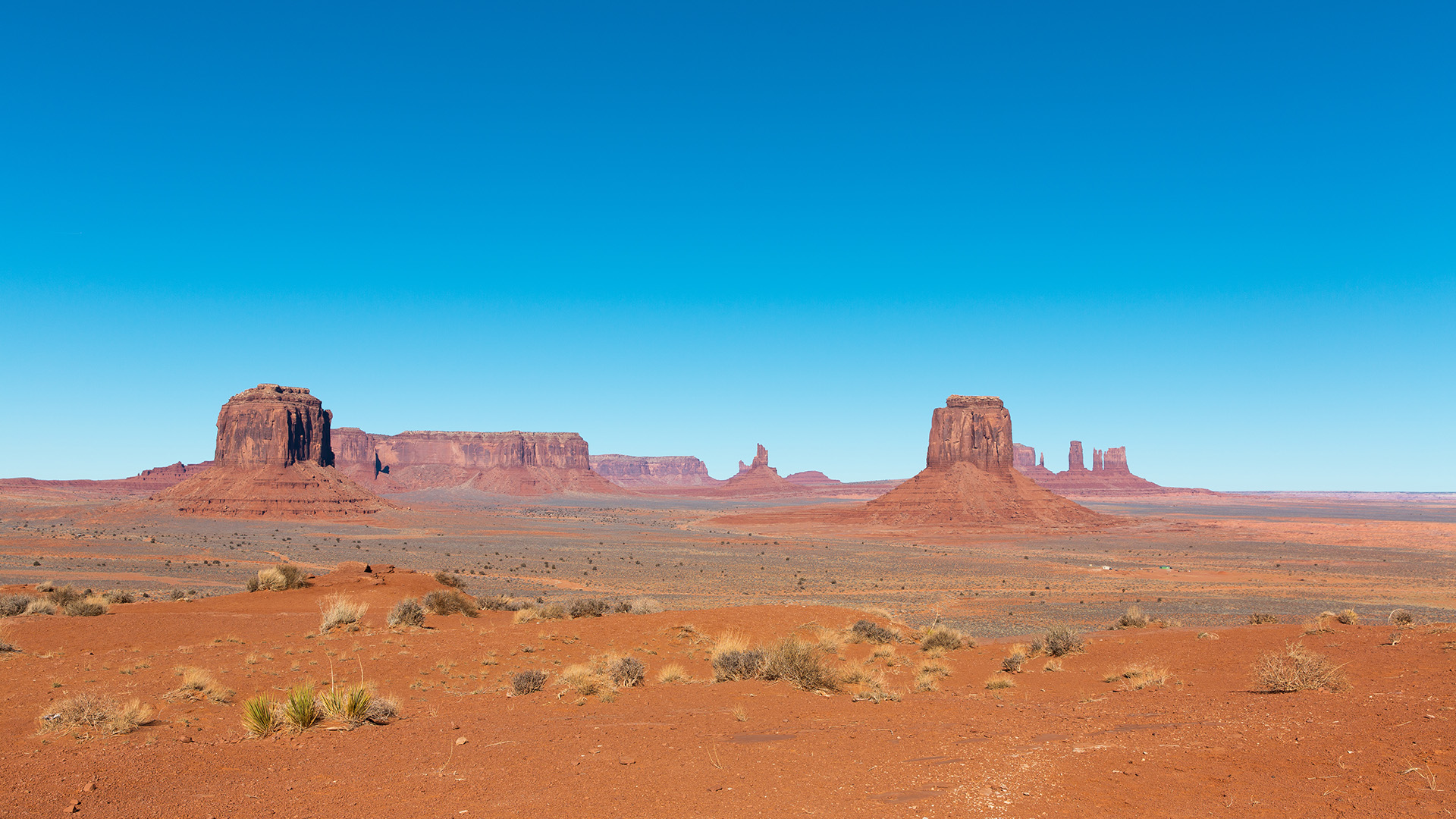 Department of Personnel Management
Navajo Nation Jobs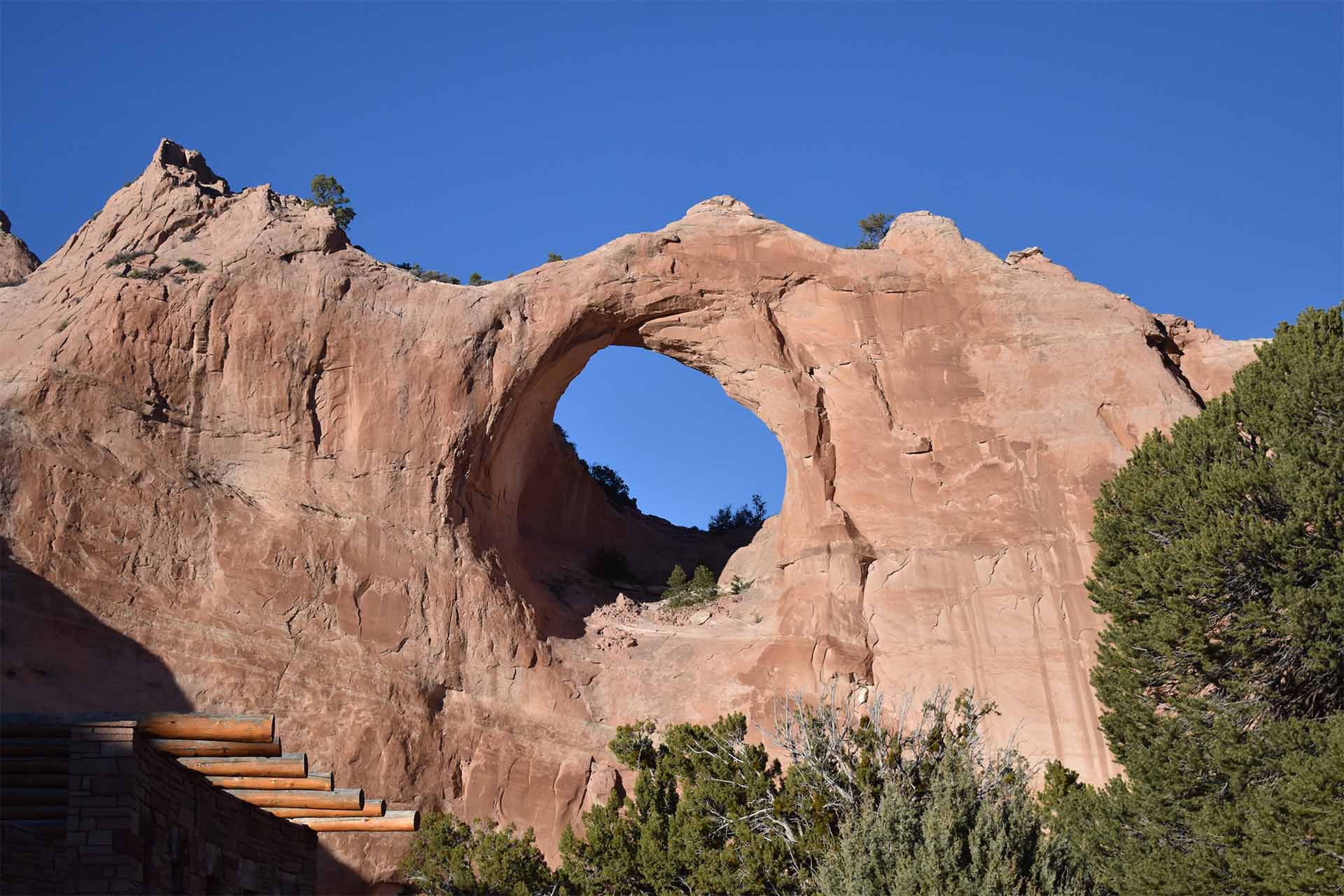 NAVAJO NATION HOLIDAYS
Labor Day, September 4th, 2023
Veterans Day, November 11th, 2023 - Observed on November 10th, 2023 (Friday)
Thanksgiving Day, November 23rd, 2023
Navajo Nation Family Day, November 24th, 2023
News and Announcements
POSITION CLASSIFICATION QUESTIONNAIRE (PCQ)- FRF/ARPA POSITIONS
Please be advised that pursuant to the approval of the Fiscal Recovery Fund (FRF) Central Support allocations by former Navajo Nation President Nez, several Navajo Nation programs were awarded funding for Personnel. During this time, the Department of Personnel Management (DPM) developed a three (3) page position classification questionnaire (PCQ) to expedite the review and establishment of new position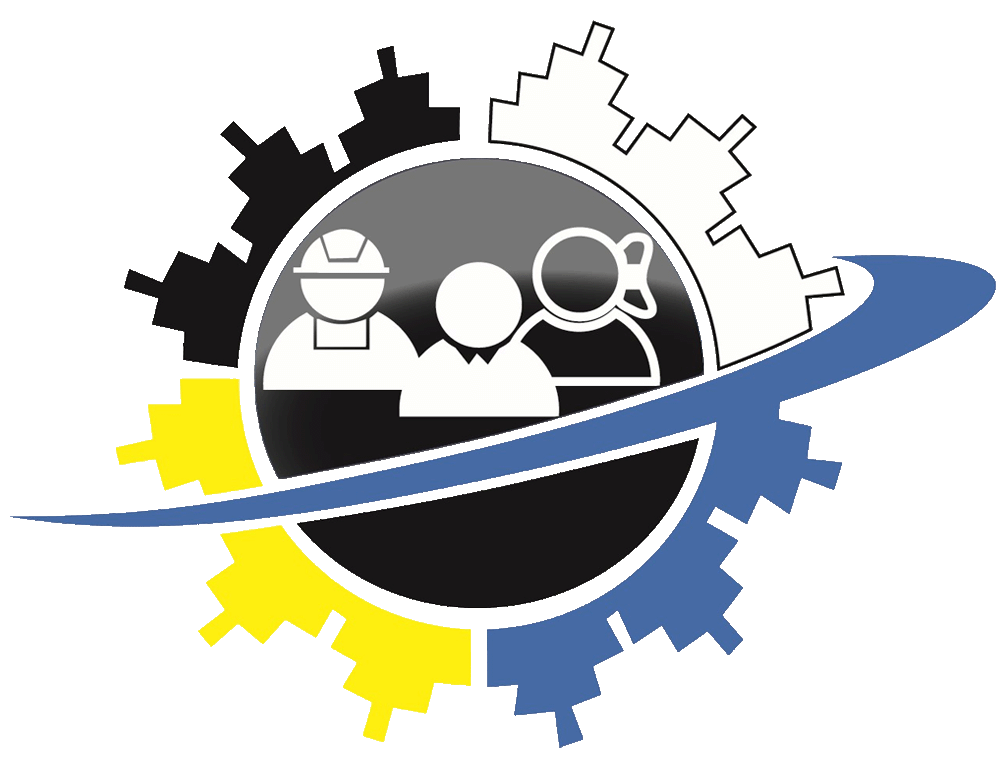 Memo
REVISION TO JOB VACANCY ANNOUNCEMENT (JVA) & RECRUITMENT EMAIL CHANGE
For immediate implementation, the attached fillable PDF Job Vacancy Announcement (JVA) will be replacing the excel JVA. The JVA revisions will simplify the creation and submission of JVAs by programs and allow the DPM Recruitment team to quickly review and publish JVAs using the data collected. The JVAs will then be generated on newly formatted PDF for posting to the DPM's Jobs page.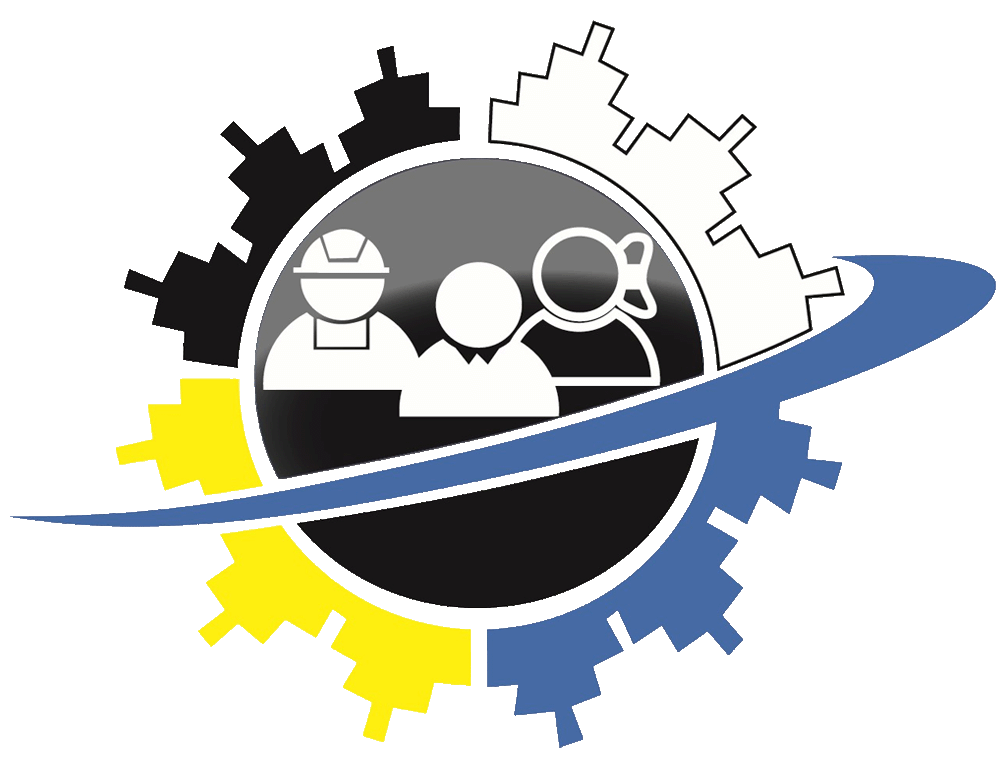 Memo
New JVA Form
PowerPoint Instructions
JVA Form Instructions
Request for Statement of Qualifications (RFQ NO. 23-08-3108SB)
The Navajo Nation Office of the Controller and Department of Personnel Management is requesting statements of qualifications from qualified firms with expertise to successfully implement an Enterprise Resource Planning System (ERP). Interested Professional Firms specializing in quality and professional ERP Systems with emphasis on Financial and Core HR Functions are welcome to submit statement of qualifications for any and/or all the specific platforms identified.

RFQ responses shall be submitted via email to Robert Willie at rwillie@nnooc.org in PDF format by the deadline August 24, 2023.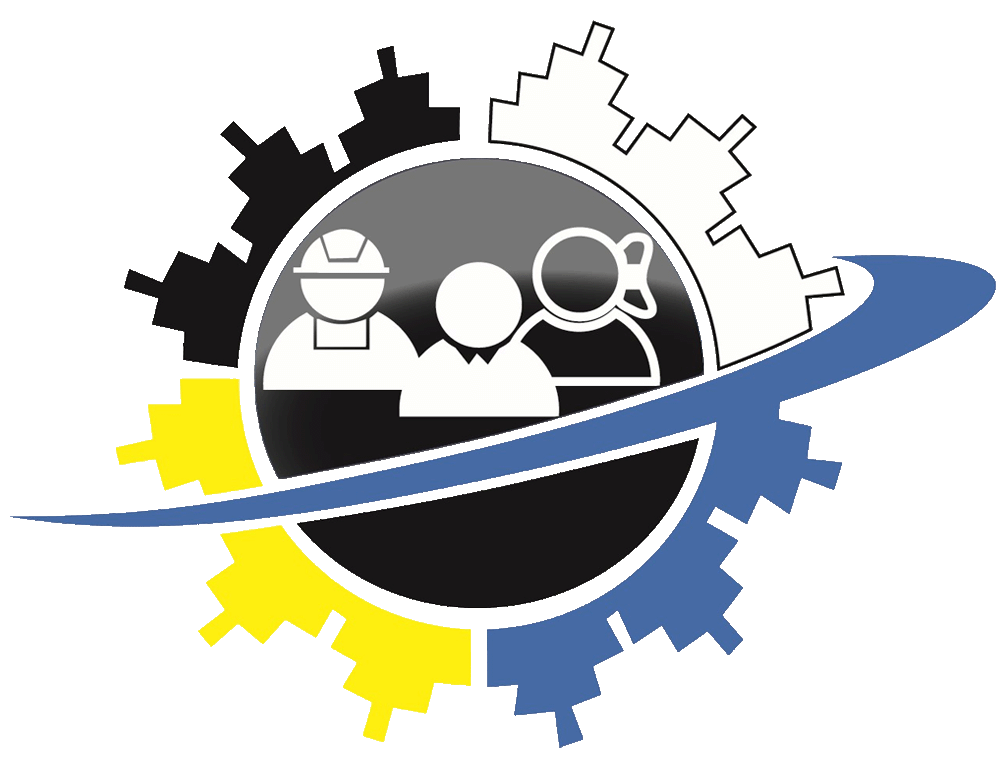 Memo
RFQ
Revision to Personnel Action Form (PAF)
Please be informed that effective immediately, the Department of Personnel Management (DPM) will implement the attached revised Personnel Action Form (PAF). The PAF revisions include changes to the"Clearance Signature" section which will now require clearance signatures from the Navajo Nation Department of Information Technology (DIT) and the Office of the Controller| Financial Management Information System (FMIS) Section.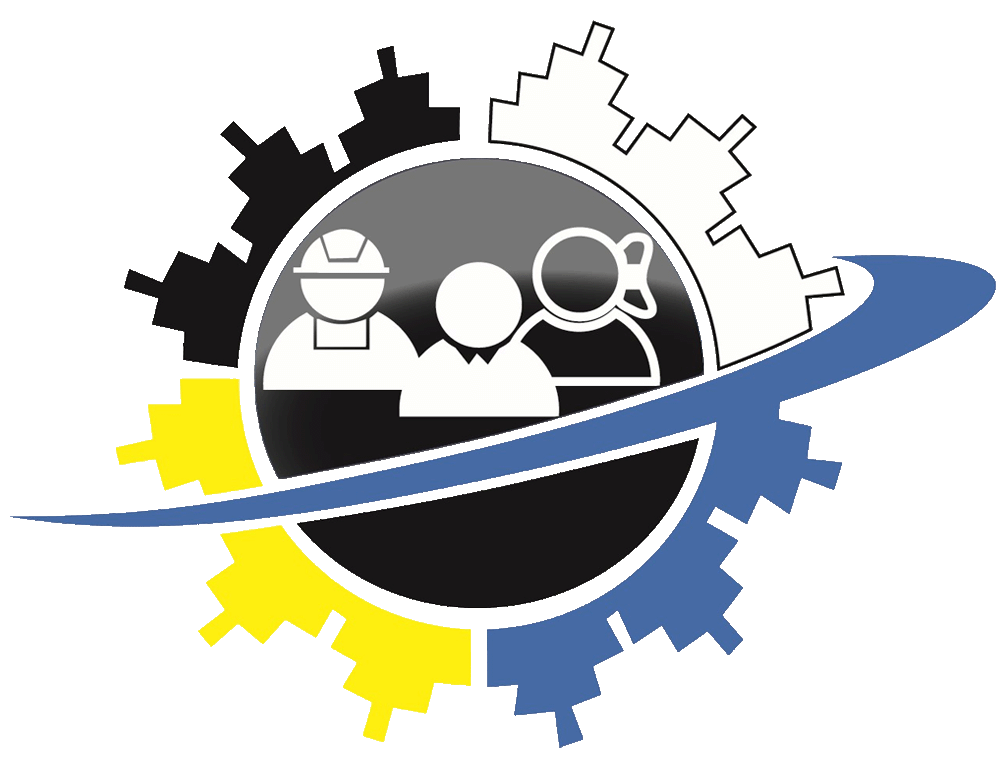 Memo
Revised PAF Form
Provisional Hire
NAVAJO NATION PERSONNEL POLICIES MANUAL (NNPPM) AMENDMENTS
Pursuant to the Health, Education and Human Services Committee (HEHSC) Resolution No. HEHSCAP-04-23, amending the Navajo Nation Personnel Policies Manual Section IV.K.5, approving the Navajo Nation to hire employees on a provisional basis while the background checks are pending. The attached amendments are being issued for your use and implementation and are effective on April 26, 2023.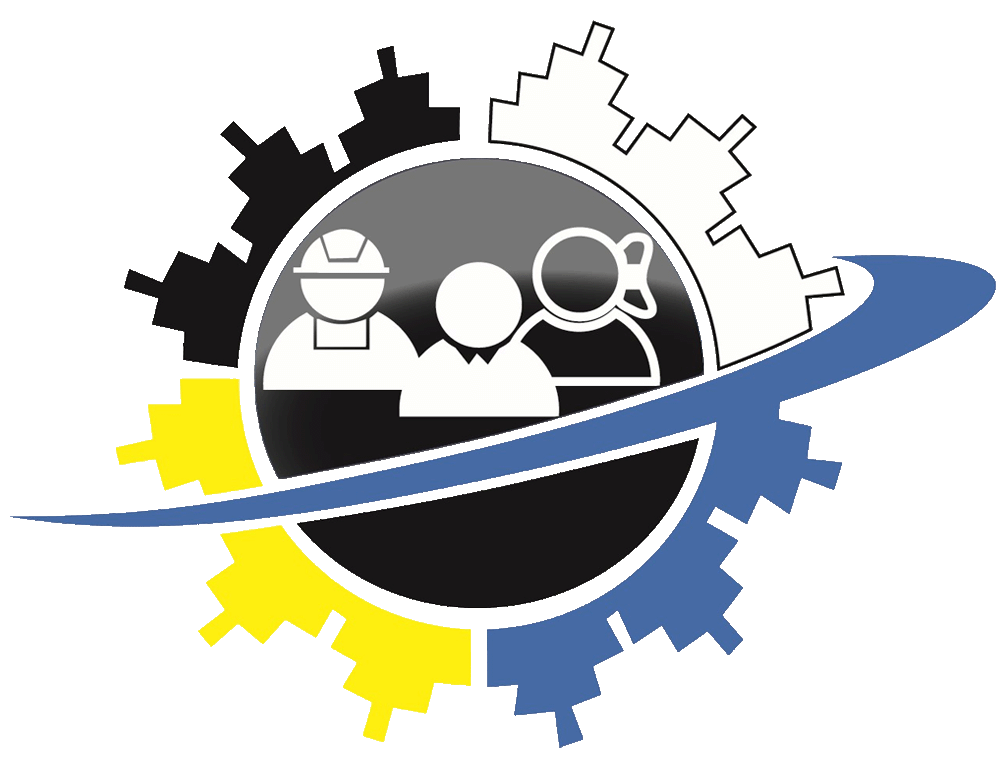 Provisional Hiring Training Video
Navajo Police Officer Day
Please be advised that pursuant to Resolution No. CJY-53-20, the Navajo Nation Council amended Legislation CO-64-17 declaring the second Friday in May to be known as "Navajo Police Officer Day" within the Navajo Nation.

Effective July 2, 2020, the Navajo Nation Council found it to be in the best interest of the Navajo Nation to provide for "Navajo Police Officer Day" to be an observed day, as distinguished from a paid holiday.

Therefore, the "Navajo Police Officer Day" will no longer be a paid holiday as outlined in the Navajo Nation Personnel Policies Manual (NNPPM). Further, Resolution No. CJY-53-20 provides up to four (4) hours of Administrative Leave to Navajo Nation employees to attend Navajo Nation Police Officer Day events held on the Navajo Nation.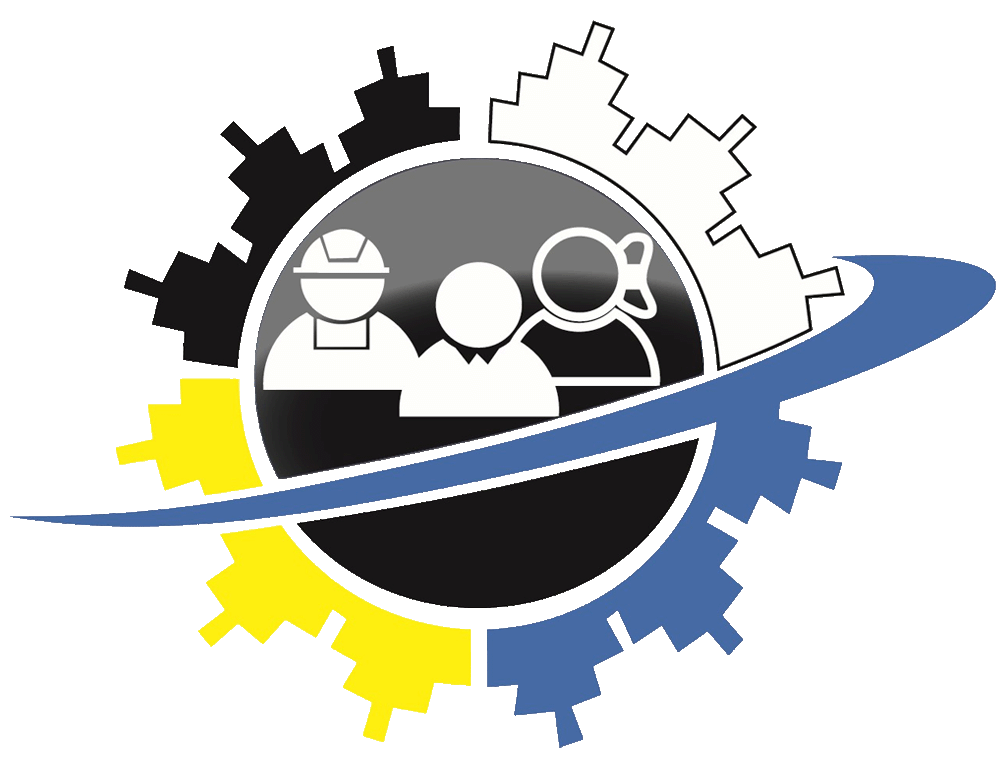 Memo
RFP Comprehensive Compensation Study
The Navajo Nation Department of Personnel Management (DPM) is seeking a highly qualified and experienced individual(s) or firm with a proven track record of accomplishment in similar public sector projects to conduct a comprehensive compensation study and analysis for all positions within its Class Plan and to provide recommendations to address anomalies within the current pay structures. The Navajo Nation's Class Plan consists of approximately 722 position titles.

The purpose of the request for Proposal (RFP) is to provide interested individual(s) or firms with sufficient information to enable them to propose and submit proposals for the scope outlined within the RFP.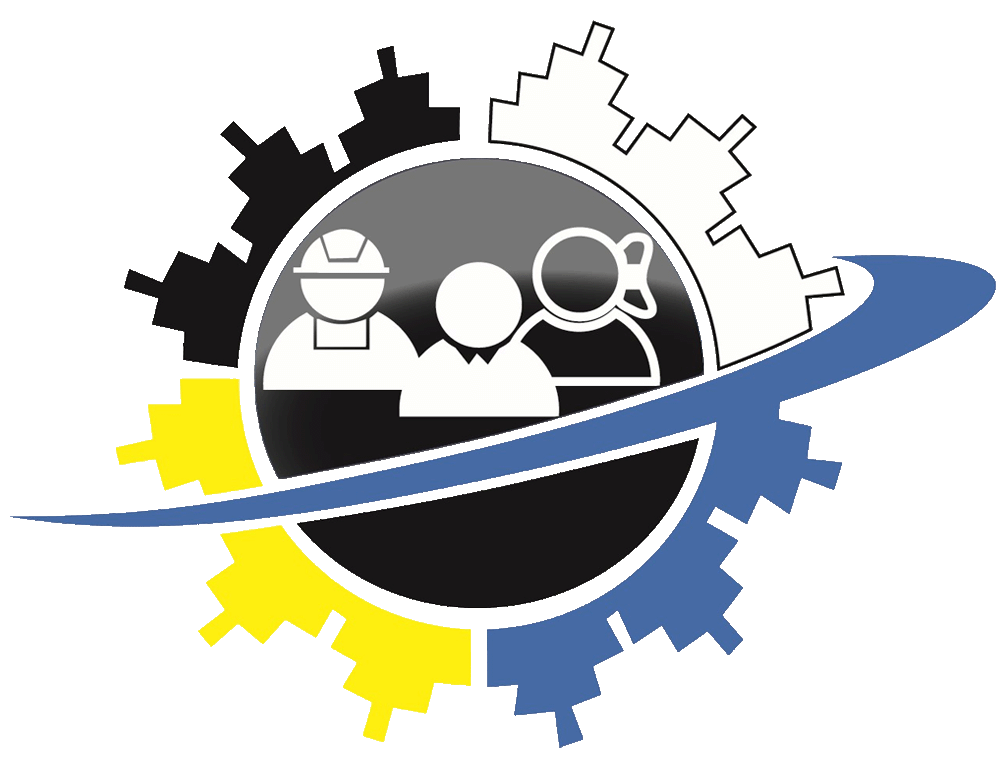 Request for Proposal Download
Fy 2023 GWA Salary Schedules
Pursuant to NNC Resolution CS-42-22, the NN appropriated funds for a General Wage Adjustment to increase salaries and wages by 5% for all Navajo Nation employees effective on October 1, 2022.





Memo
FY 2022 NHS COLA Salary Schedules
Pursuant to Notice of Award No. 90CI010073-02-02, supplemental funding was awarded to Navajo Head Start and Early Head Start for a Cost of Living Adjustment (COLA) to increase salaries and wages by 2.28% retroactive to March 1, 2022.


Memo
Navajo Nation Employment Benefits
Healthcare and well-being benefits

;